October 25, 2021 | Frank Smith
Is Signing Up with a Third-Party Food Delivery Service a Necessity? Everything You Need to Know
Since the crisis of COVID-19, running a restaurant has become very tough. The demand for food delivery has skyrocketed and most of the restaurant owners are in two minds whether to sign up with a third-party delivery service or develop their own network of delivery. Those who signed up with a third-party delivery service have found out that; what they adopted as a solution to their problem is actually killing their restaurants.
Online ordering is practically essential for restaurants to accommodate their customers and after analyzing the numbers and commissions of third-party delivery, signing up with them does more harm than good. On the other hand, building their own delivery systems through a website and app requires a lot of manpower and capital, which most small and medium-scale restaurants don't have. Restaurants have only few options when it comes to food delivery, let's discuss them in detail.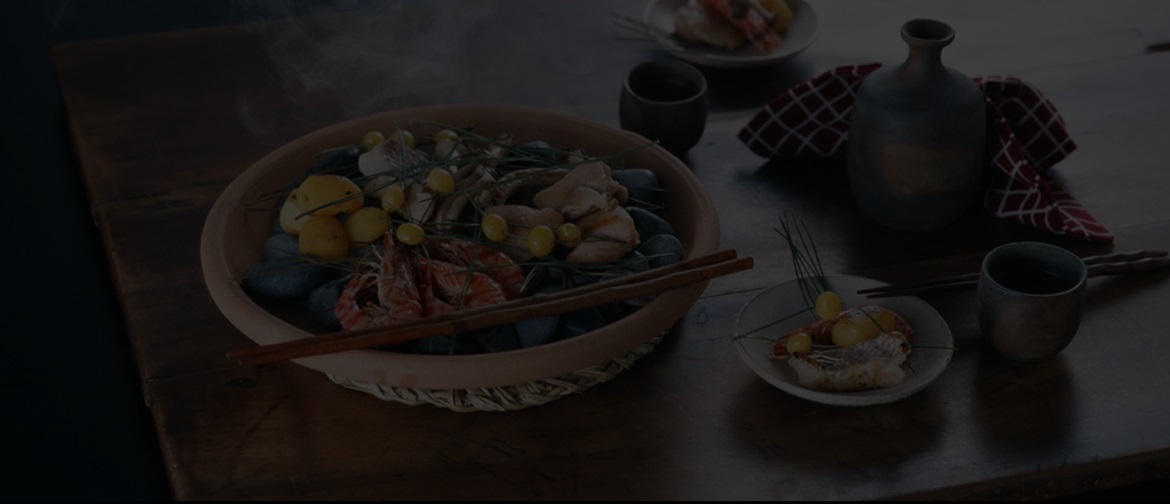 Shortfalls of Signing Up with a Third-Party Delivery Service:
Most of the time, restaurants sign-up with a third-party delivery app because they can't find other options. There are innumerable problems with signing up with them, here we have discussed a few of them.
High Commission Fees and Other Expenses:
The majority of the restaurants are of the view that the advantages of third-party delivery services do not make up for the high delivery fees such services charge. Restaurants have notoriously thin margins especially when they are paying 30% of every ticket, including sales tax plus credit card processing fees to third-party delivery services. Additionally, their employees are losing tips, which are now going to the third-party delivery rider . Eventually, restaurant owners have to raise their salaries to compensate them.
Vulnerable to Competition:
Besides increasing your visibility, third-party delivery service increases your competition too. Your restaurant will be displayed next to your competitor, giving customers a choice which they may make go for based on location, price, rating on the app, and even the photos of the food.
Lack of Control:
Lack of control is one of the biggest disadvantages of hiring a third-party delivery service. If the delivery rider doesn't deliver food in time,damages the food, or doesn't follow rules like wearing masks, it reflects on the restaurant more than the delivery service. Moreover, you also have less immediate control over things like your menu or pricing.
Lack of Customer Loyalty:
Third-party delivery apps have a great number of the loyal followers but these fans are not transferred to you. Also, you will have to sacrifice the customer loyalty that comes from people getting to know your hostess, waitstaff, or specific chefs. You also lose communication opportunities with customers to take their reviews and suggestions.
Jeopardizing Reputation and Brand:
Restaurants work hard to build a specific brand, which is hampered by delivery services. The impression that the delivery guy gives affects the impression your restaurant makes. The reputation of your restaurant is in the hands of delivery service apps,which is not good for your restaurant's success.
How You Can Respond to the Problems of Third-Party Delivery App?
More often than not, when a customer is ordering food from a third party food delivery app, he has to face some kind of problem. And these problems earn restaurants a bad name. Therefore, restaurants using these apps need some quick fix. Here is the most utilitarian solution to this problem,
Building Your Own Delivery Service:
Restaurants can avoid the aforementioned pitfalls by deploying their own delivery service. However, there are some problems with this solution too. For most restaurants, the huge cost of deploying an online ordering system isn't practically possible. They need technical tools along with some technical staff to handle the delivery requests of the customers to run this process.
This is where companies like Call2Menu come in. If you use their services, they will handle all of your food orders. You don't have to spend any money instead you will just pay them a fixed monthly fee. With their service, you won't miss an order. Once they receive an order, they will inform your team to prepare and deliver the order.
This way, you will have complete control over the price, menu, and quality of the food. Furthermore, it will help you build the reputation of your restaurant. All you have to do is just encourage your customers not to order from third-party apps, and instead order directly from your website.
Final Thoughts:
The perception that there are only third-party delivery services out there is totally wrong. Their salespersons and marketing teams are trying to make you think that's the case. But there are other more lucrative options for your restaurants. Services like Call2Menu are finding ways to help you reach new customers, without spending a lot of money on middlemen.
These companies are offering affordable alternatives and providing you with your very own online ordering system that lets you take unlimited, commission-free orders through your website for a flat monthly rate. If you are a restaurant owner interested in ameliorating your profit share, you can join hands with Call2Menu and start earning more without paying ruthless commissions to third-party delivery services.